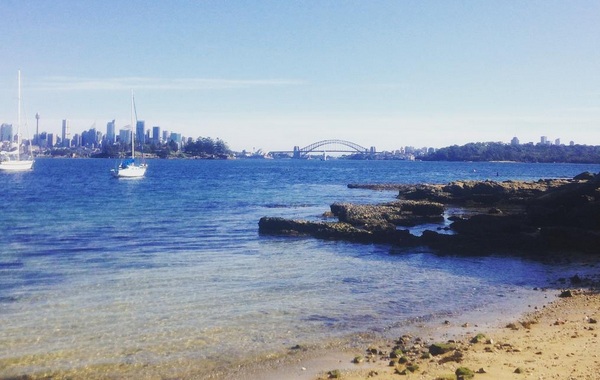 ____________
Statistics compiled by SocialMediaNews.com.au for August 2015.
____________
Stats courtesy: Vivid Social Research Division. Figures correct as of 31/08/15.
It is the first day of Spring and today we post our monthly report, showing the most popular social media sites in Australia over August 2015.
As I have mentioned over the past couple months, growth in Australia has been fairly static across most networks. However we are still seeing Facebook and Instagram growing their userbase, and small niche apps coming along and gaining popularity.
Social Media Statistics Australia – August 2015
1. Facebook – 14,000,000 users (steady)
2. YouTube – 13,900,000 UAVs
3. WordPress.com – 5,700,000
4. Instagram – 5,000,000 Monthly Active Australian Users (Facebook/ Instagram data)
5. Tumblr – 4,200,000
6. LinkedIn – 3,600,000
7. Twitter – 2,791,300 Active Australian Users (see calculation)
8. Blogspot – 2,700,000
9. WhatsApp – 2,400,000 Active Australian Users (see calculation)
10. TripAdvisor – 2,150,000
11. Snapchat – 2,000,000 approx Monthly Active Australian Users (see calculation)
12. Tinder – 1,750,000 Australian users (my estimation)
13. Yelp – 1,550,000
14. Flickr – 630,000
15. Pinterest – 320,000
16. Reddit – 135,000
17. MySpace – 85,000
18. Google Plus – approx 55,000 monthly active Australian users (my estimation *revised*)
19. StumbleUpon – 43,000
20. Foursquare/Swarm – 22,000
21. Digg – 16,000
22. Delicious – 14,000
(All figures represent the number of Unique Australian Visitors

[UAVs] to that website over the monthly period – unless otherwise stated above).
Facebook in Australia
The global userbase of Facebook now stands at 1.49 billion monthly active users. In Australia we have 14 million monthly active users, or approx 0.93% of the total Facebook population, ie almost 1% of Facebook's total audience in Australian.
Key Points to Note:
Most networks including Facebook and Instagram see no growth this month.
Yelp has seen a slight increase this month as people go on their midyear/ winter holidays.
Google Plus estimation has been revised to 55,000 Australian monthly users.
Foursquare and Swarm have frequent app updates however only there is only a very small number of
Australian users, majority of the audience is based in the US/ Europe.
Tinder has been revised to 1.75 million users.
Tier 2 and Tier 3 networks continue to lose a small amount of users every month.
This content is syndicated news that can be used for your research, and we hope that it can help your productivity. This content is for educational purposes and is not made for any kind of commercial purposes of this blog.