Why you need a business directory listing
Today's society is becoming more mobile and interconnected all the time. People's social lives are increasingly conducted online – where once they might have asked their friends and family for recommendations, now they ask their social network, or look up listings in local citation sites.
Get found where your customers search
Get your business listed where your customers are looking!
Advantages of a Business Directory
You can look up all suitable Business Directory sites for your business and manually enter your information in all of them, but that can get extremely time-consuming.
Business Directory Sites
Business Directory sites are business listings, or can be known as Citation sites in internet speak, (such as Yellow Pages, Yelp, True Local, Gumtree, and Google Local) that list your company's information – your NAP (name, address, phone number), as well as business hours, and everything else you want your customer to know.
These sites often rank their listings by reviews, which are highly influential when it comes to attracting customers.
Our Business Directory service
will make sure that your information is entered accurately across 20 Business Directory platforms.
The only thing worse than having bad reviews is not being listed on these sites at all.
Reach new customers and increase your sales
You might think that if you don't have a restaurant, motel or similar type of business you don't need to get on citation sites, but when I searched for 'dentist Adelaide' 5 out of 10 organic results were citation sites.
Google Local Business
And, of course, Google local business is there with a map and reviews of all the listed businesses. I don't know about you, but I'd look at the Google local listings first. I'd want to make sure the business to which I'm entrusting my teeth has a good reputation, and I'd want it to be located as close to me as possible.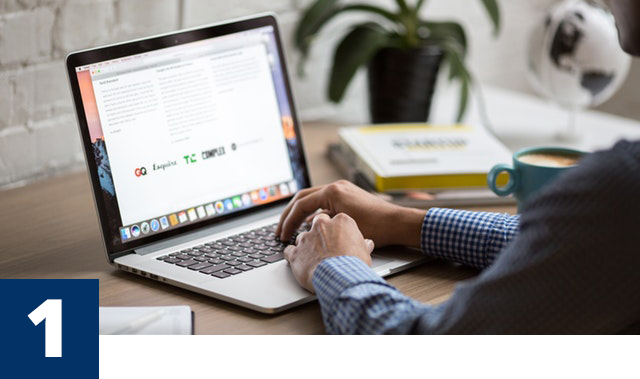 Make it quick and easy to find you online
According to Google, 4 out of 5 customers go online to look for local information. If they're searching on their smartphone,
50% of them will visit a store within a day, and
18% will make a purchase.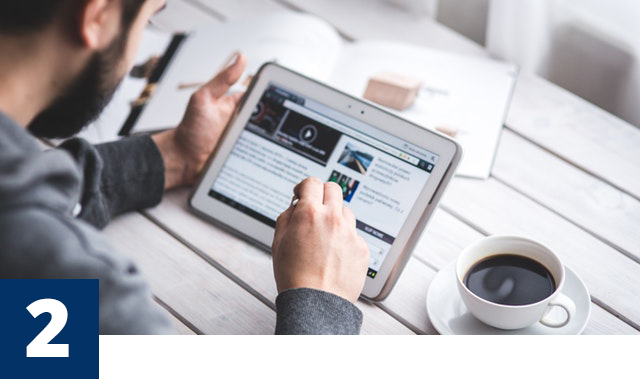 Your information updated everywhere
Many citation sites get their information from different sources, which may or may not have your correct information – or worse, may not have you listed at all!
With our directory service we'll make sure that you are listed across platforms with the correct data in place.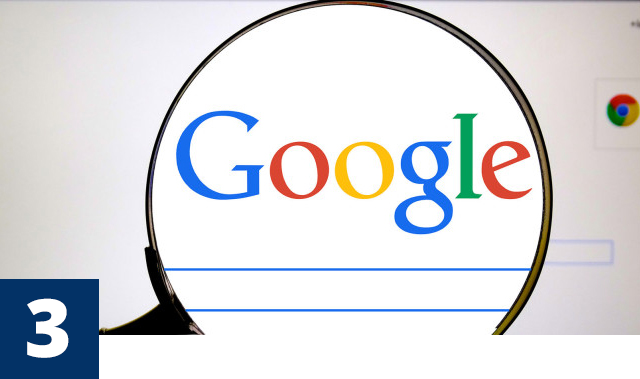 Improve your search rankings
Citation site listings are vitally important to your SEO. For one thing, citation sites (at least good-quality ones) give you backlinks to your own website that raise its search rankings and give you more credibility.
Your Questions, Our Answers
Directory listing